Senior Litigation Counsel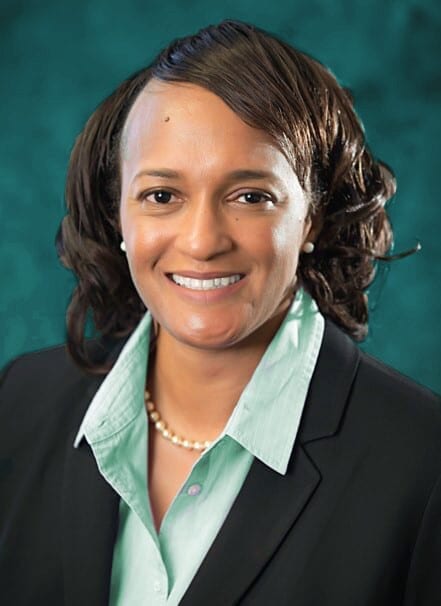 DEANA TIMBERLAKE-WILEY is the Senior Litigation Counsel for Simmons, Finney, & Winfield, LLC. Ms. Wiley represents targets and witnesses in cases involving fraud, conspiracy, public corruption, healthcare fraud, antitrust, embezzlement and obstruction of justice. She also represents corporate clients in need of internal investigations, antitrust counseling and compliance training. Ms. Wiley has successfully used her federal experience to defend state criminal cases and to litigate civil lawsuits. Her practice also includes serving as a consultant to, and advocate for, business owners and employees in the trucking industry.
Ms. Wiley is an award-winning trial attorney with more than 20 years of experience investigating and litigating complex white-collar criminal cases in federal courts throughout the United States. Ms. Wiley served as a federal prosecutor with the United States Department of Justice for 20 years. She has won numerous jury trials and has obtained millions of dollars in fines and restitution. She has significant experience with complex cases, both as a defense attorney and as a federal prosecutor with the Antitrust Division of the United States Department of Justice. She also served as a Special Assistant United States Attorney in the Eastern District of Virginia where she handled embezzlement cases, bank fraud cases, drug conspiracy cases, and other criminal matters.
Ms. Wiley earned her undergraduate degree from Boston University (1991) and her J.D. from Howard University School of Law (1994). She is a current member of the United States District Court for the Northern District of Georgia, the Georgia State Bar, the District of Columbia Bar, the Maryland State Bar, the Georgia Association of Black Women Attorneys (GABWA), American Bar Association (ABA), and the Women's White Collar Defense Association (WWCDA). She has earned the United States Department of Justice Attorney General's Distinguished Service Award, 2 United States Department of Justice Assistant Attorney General Awards for Distinguished Performance, the United States Inspector General Award for Excellence, and the Assistant Attorney General Award of Distinction. She was also a DOJ Ambassador, U.S. Department of Justice.
Ms. Wiley's passion is to continue to be a "social engineer" by giving a voice to those who find themselves trying to navigate through the legal system and to ensure fair and equal justice for all. Clients of the firm have expressed appreciation for her efforts to help them deal with the anxiety of being involved in the legal system. Ms. Wiley is a proponent of being pro-active before legal issues arise, but when they do, she can provide quality legal services that are efficient and effective without being unduly financially burdensome.