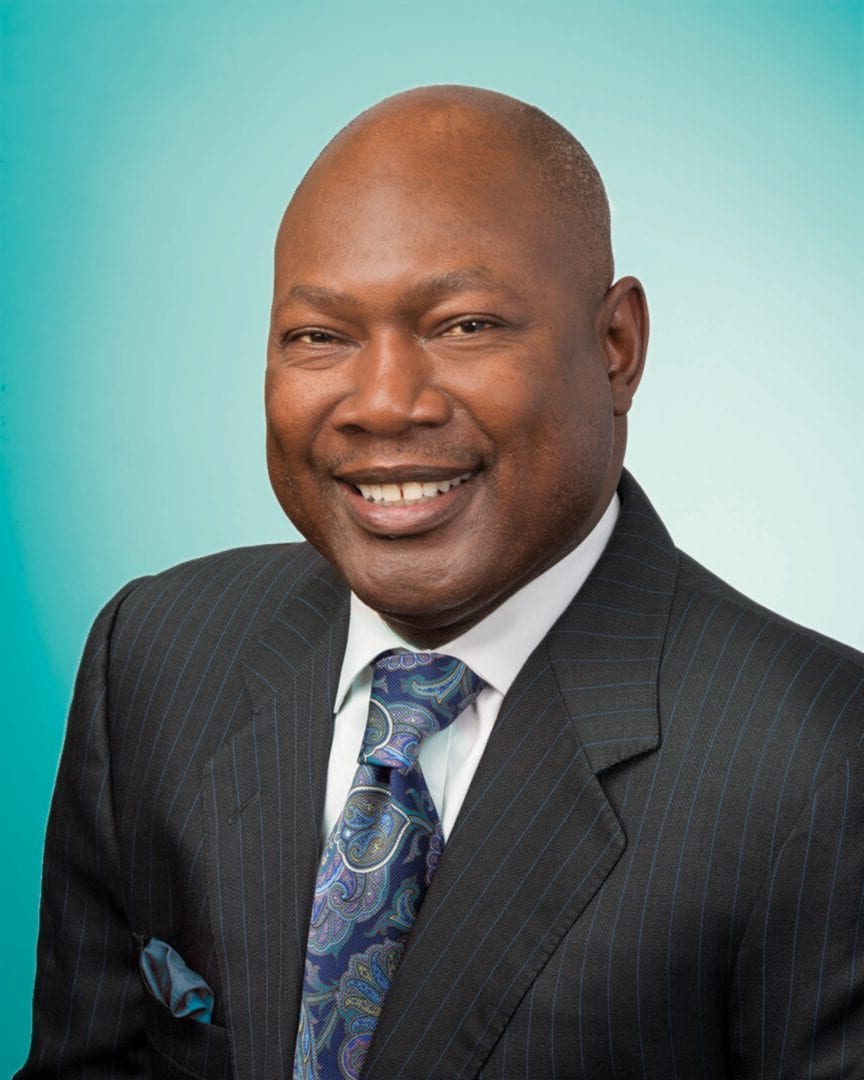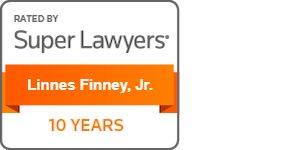 LINNES FINNEY, JR. is a co-founder of Simmons, Finney & Winfield, LLC, and a Florida Bar Board Certified Civil Trial Lawyer. Mr. Finney's primary practice areas are personal injury, business litigation, civil rights, corporate law and general civil litigation. He has litigated cases in over 20 states in both state and federal courts. He has consistently been named a Florida "Super Lawyer." He also has an AV Martindale-Hubbell rating, the highest such rating available to any individual attorney.
A native Georgian, Mr. Finney earned his B.S. from Georgia Southern University (1979) and his J.D. from the University of Florida (1982). Since becoming a member of The Florida Bar, Mr. Finney has served as chairman of the Judicial Nominating Procedures Committee for The Florida Bar, as well as the Judicial Nominating Committees for both the 19th Judicial Circuit and the Florida Supreme Court. He has also served as the President of the St. Lucie County Bar Association and the Virgil Hawkins Florida Chapter of the National Bar Association. In 2006, Mr. Finney was inaugurated as the 64th President of the National Bar Association.
A life member of Kappa Alpha Psi Fraternity, Mr. Finney now serves as the organization's Senior Grand Vice Polemarch (President).  He formally chaired the board of the United Way of St. Lucie County and now serves as a trustee. He is a recipient of the United Way's Community Impact Award.
Mr. Finney's awards and honors also include The Florida Bar's Pro Bono Service Award, the Agriculture and Labor Program's Robert Bryant Award, and the Florida Head Start Association and Region IV Head Start Association's Humanitarian of the Year.